Tomorrow week I turn 50. Yikes! That sounds so grown up and so mature and so old! Maybe we've been calculating incorrectly. I can't be 50!
My forties have not been fun and I have to stop this insane notion in my head that once I turn 50 the " bad" times will all end. I may as well accept that they probably won't, because I have a life long medical condition. But a girl can hope can't she that the next ten years won't be so horrendous? I'm due a bit of a break.
While I wouldn't wish my forties on anyone I have learnt lots about myself from a great teacher called LIFE. Not sure how useful some of it is in the long run, but hey every bit of learning is good isn't it? ( scratches head and ponders question).
Anyway sorry if I'm about to bore you but I felt a stocktake was necessary. Sound the trumpets. Here are 40 things I learnt about myself, my body and my condition in my forties: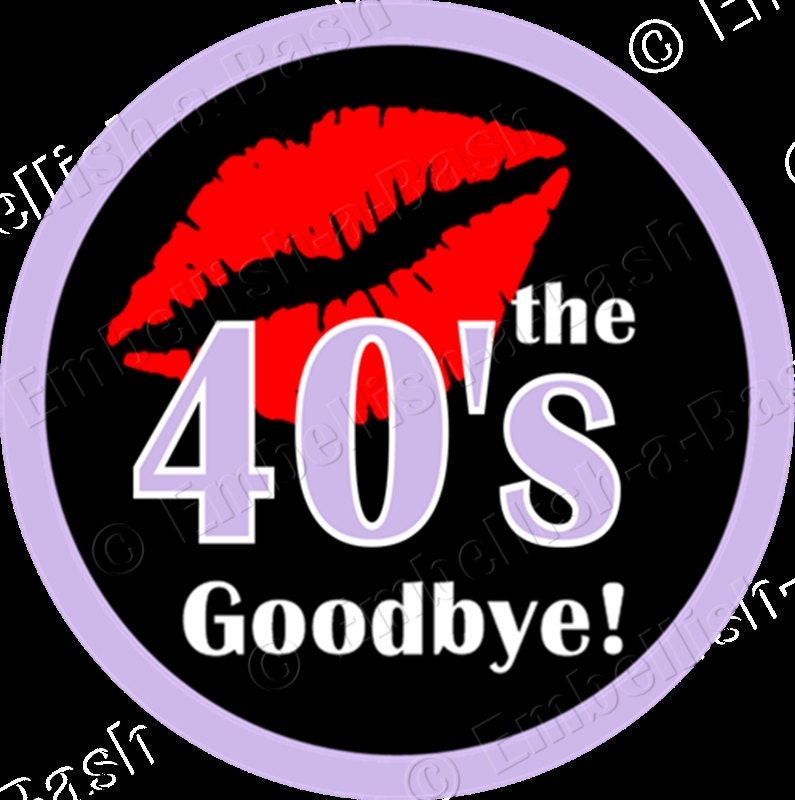 Be careful what you wish for. I wanted smaller boobs all through my thirties and I ended up with a mastectomy on both sides in my forties. Not even remotely funny.
Some doctors are better dealing with people than others. Ironic really because where would they be without people?
Some medical ancillary staff are too big for their boots. It's ok to stand up to them. Nurses on the other hand must be worshipped.
I learnt that all sorts of strange procedures exist. Eg ever had a hook wire procedure? I have. Wonder if I could put it on my resume... " I am experienced in hook wire procedures".
A diagnosis of "benign tumour" is the most uplifting thing you will ever hear. You will want to kiss your doctor, even the ugly ones.
A diagnosis of " malignant" will crush your very being if you allow it. Don't allow it.
Having your breasts removed will result in grieving, even if you weren't a fan of them to start off with.
Your partner will continue to miss your boobs long after you've gotten used to the idea they've gone.
The cancer didn't kill me but having drains inserted for 10 weeks almost did. Drain pain is a thing, a bloody painful thing.
You never recover from having cancer. You just learn to live with the fact you've had it. You never stop wondering why you?
Breast reconstruction is hard work for you and your surgeon. It's easier to build a house than two boobs.
Surgeons are so clever they can make you new nipples.
Fake boobs are uncomfortable to sleep with. They can try to suffocate you because they are distant relations of cannon balls.
Fake boobs act as anti drowning devices in a pool.
Scars don't all look the same and kids will assume you attempted suicide if your thyroid scar is obvious.
The strangest, most unusual people will be there for you when you announce you have cancer, but the least expected people will let you down.
At 43 I learned about Cowden's syndrome. Cow what?
I learned that when doctors join the dots, eventually you get answers.
Saying goodbye to your uterus is hard. You may not want more kids, but that doesn't mean you're ready to give it up.
Saying goodbye to periods is a divine experience.
I learned that if a doctor says I will recover quickly, I'm in for a rough ride.
Doctors with alcohol in their rooms are a worry.
Doctors who tell you that you have cancer and then move you on in under 5 minutes are never to be trusted again.
I learned that some government workers need convincing that breast reconstruction is not a cosmetic procedure.
Finding out a second time you have cancer is equally as hard as the first time.
I found that if you have Cowdens syndrome, doctors will basically think you have made the condition up and it must not exist.
Colonoscopy preps are gross. Lemon cordial in them makes them bearable.
You can have polyps in your forties. You can actually have a garden of them.
Anaesthetic wears your mind, body and hair out.
Anaesthetists who call themselves your " sleep doctor" should not be trusted.
Female specialists are harder to deal with than males.
Removing your ovaries will send you into the biggest hormonal spiral you've ever encountered.
Its OK to have depression and it's more than ok to talk about it.
Antidepressants are God's gift to those who need them.
Stomach surgery is not an easy way of weight loss and anyone who thinks so is a fool.
Losing lots of weight doesn't make you any happier. It just makes you thinner.
Chocolate tastes bad after stomach surgery, but salty things are yum.
I'm more resilient than I ever thought possible.
The greatest pain ever is not childbirth or organ removal or cancer. It's watching your child go through a medical nightmare and being unable to fix it.
It's easier to accept what you have to go through and deal with it, then to fight it.
Here's hoping my fifties are a little less educational. I'm thinking ( hoping) for a peaceful, quiet life. Palm trees and money in the bank would be nice too!
Till next time...xxx
ST