YEARS AGO when I was about seven my Dad decided to take me to visit my Nanna. I was not
impressed. I loved my Nanna but that morning my eyes and my tummy were engaged elsewhere. Mum was making a chocolate cake. Her beautiful Kenwood mixmaster was set up on the kitchen bench ready to go and she had promised I could lick the beaters when she'd made the cake. So I wasn't happy about giving up my beaters to go visiting. My Mum ( probably sensing she would be one child less for a few hours) promised to save the beaters for me and happy with that deal I took off with my Dad.
A few hours later Dad and I returned and I raced up the stairs in anticipation of the chocolatey goodness awaiting me. I have never forgotten the sight that awaited me. There sitting on the floor covered head to toe in my cake batter was my five year old sister Michaela. She had (when Mum wasn't looking), reached up for the beaters and sitting casually on the kitchen floor has licked them dry.
I screamed blue murder and Mum came running. I was inconsolable. Why did she have MY beaters? Mum raced into the room, took one look at my sister covered in batter and collapsed laughing. How could she laugh? My pre established rights to that beater had been thwarted. This was a scandal of national proportions made only worse by Mum telling me to " get over it". Oh the injustice of it all.
So at age 50 why am I bringing up this story? Apart from the fact that I'm still harbouring a grudge, it's been obvious to me this week that my story is symbolic of so many aspects of life. You don't always get what you believe you should get.
For example I never imagined that after working so hard to climb the ladder in my teaching career, that I would be back to substitute ( relief) teaching at my age. For those who don't know my story, I was forced to give up my full time job to deal with illness in both myself and my adult daughter. I needed a more flexible job situation, one where I could easily take time off if I needed to. Relief teaching was ideal. Not where I wanted to be at this stage of my life but ideal for dealing with what life had handed me. You don't always get the beater.
A 12 year old girl shared a story with me this week. Her eldest sister had given birth to quadruplets and soon after her partner had walked out on her. Not surprisingly she was struggling with the enormity of four babies and everything that goes with them. To help her, the girls' Mum takes two babies at a time home with her to give her eldest daughter a break. The babies are rotated so they all get to spend time with Mum.
I couldn't help thinking about this Mum/Nanna. She has a 12 year old herself and was probably thinking she could see the light at the end of the tunnel. I wondered if she was dreaming about a child free time coming soon, about no school runs, no lunches, no uniforms, when suddenly BANG she became a Nanna to four...and her daughter needed her...and it felt like she had to start all over again. Poor woman! I'm sure it's not what she had in mind. You don't always get the beater!
There are so many other examples I could share. I have been fascinated by the American elections this week and disappointed that Hillary didn't get the beater. It was expected she would have it, but Trump stole her beater and like my sister licked it dry. You don't always get what you feel is rightfully yours. Life inevitably goes on and we learn to accomodate the changes.
I'm off to make a chocolate cake.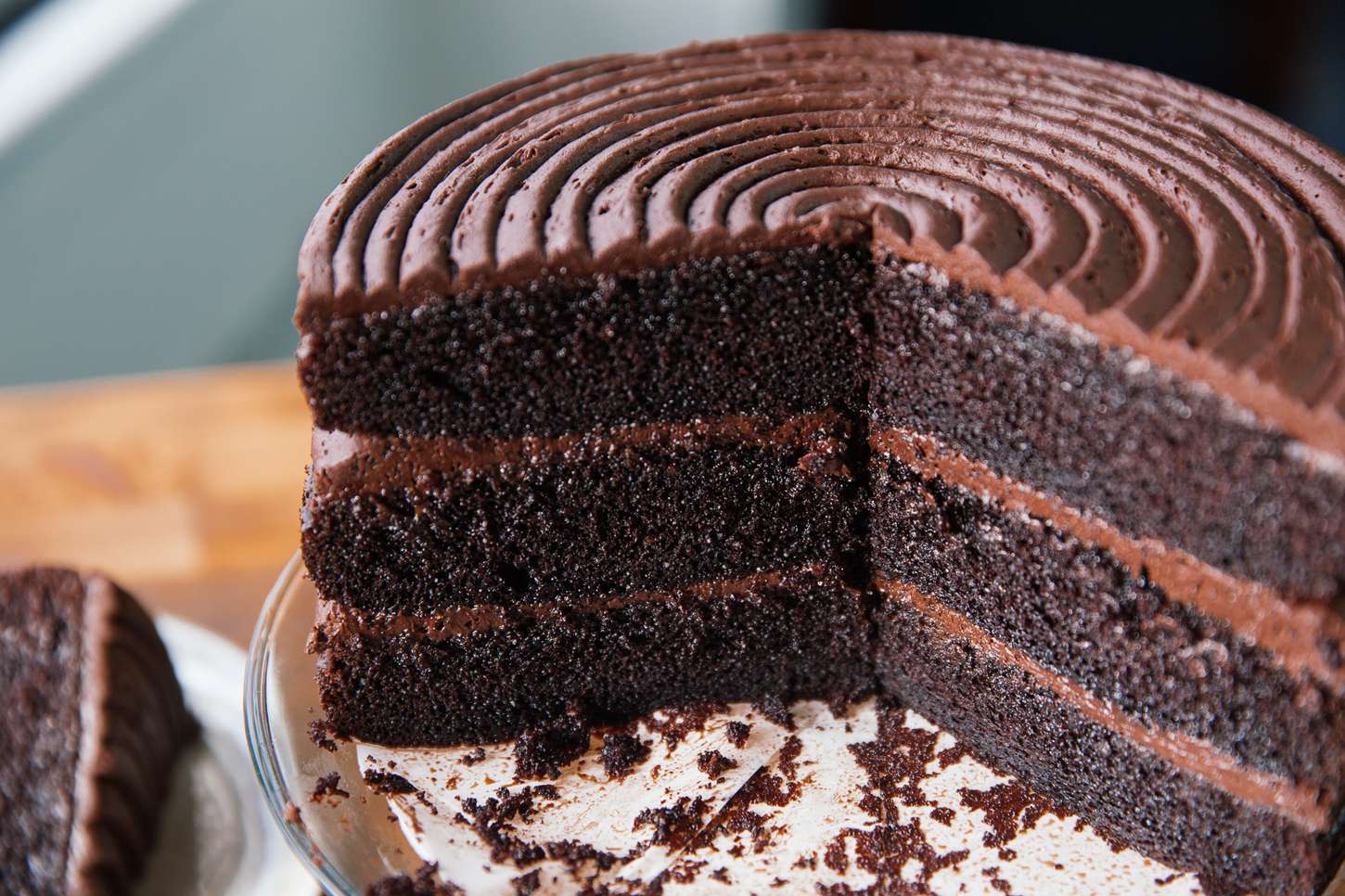 Till next time...xxx